Welcome to our esteemed Nail Salon, where
beauty meets precision
Our skilled technicians and dedication to hygiene ensure impeccable Manicures, Pedicures, Nail Enhancement, and Creative Nail Designs. Indulge in a serene ambiance and personalized service that caters to your unique taste.

Dipping nails, or dip powder nails, is a popular nail enhancement technique in the beauty industry. It involves applying a unique adhesive to the nails and dipping them into a colored powder. This process is repeated several times to build a durable and long-lasting layer on the nails. Once the desired thickness is achieved, the nails are buffed and shaped to perfection. The result is a strong, glossy finish lasting several weeks without chipping or fading.
Pedicure - Manicure
nail health, relaxation, and enhanced appearance
Pedicures and Manicures offer numerous benefits, including improved nail health, relaxation, and enhanced appearance. These services promote nail hygiene, reduce the risk of infections, and help prevent ingrown nails. The massage techniques during the treatments can alleviate stress and boost blood circulation. Additionally, Pedicures and Manicures soften the skin and cuticles, promoting healthier nails and hands.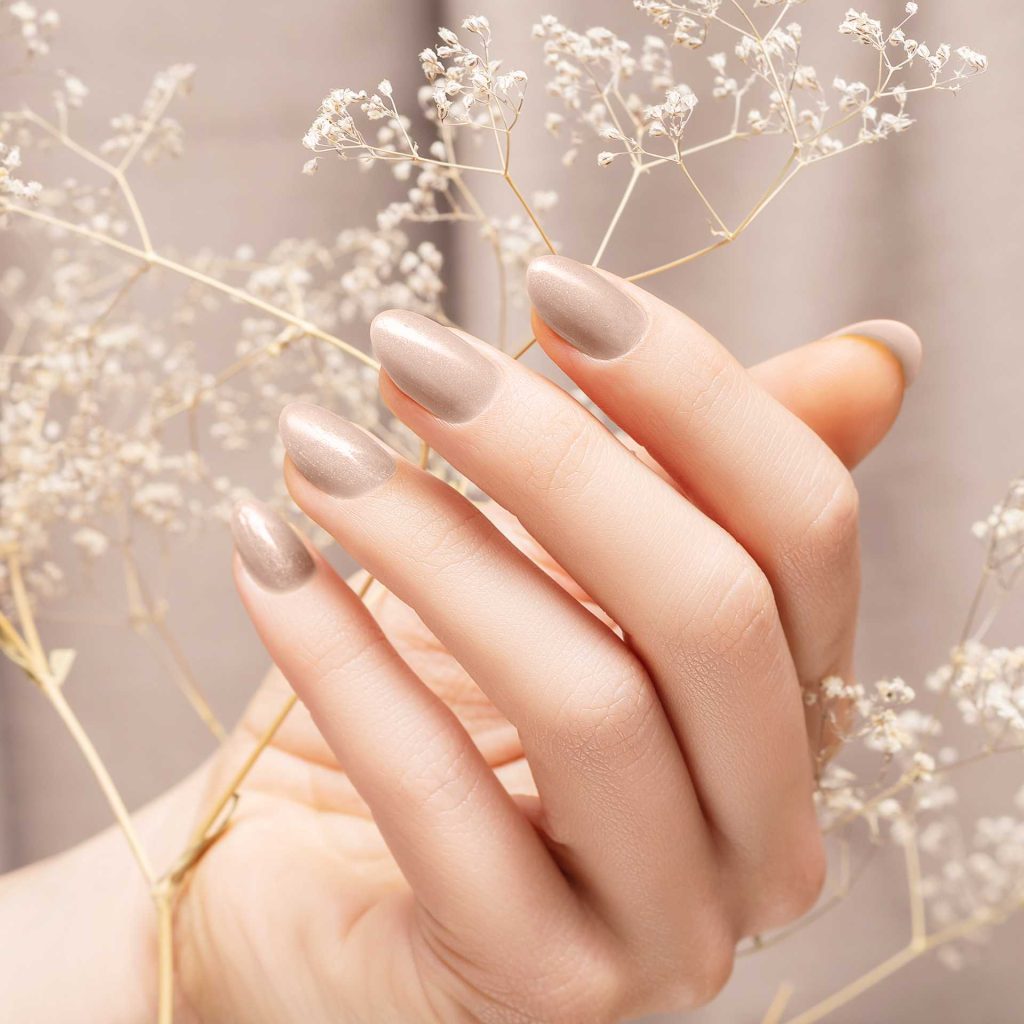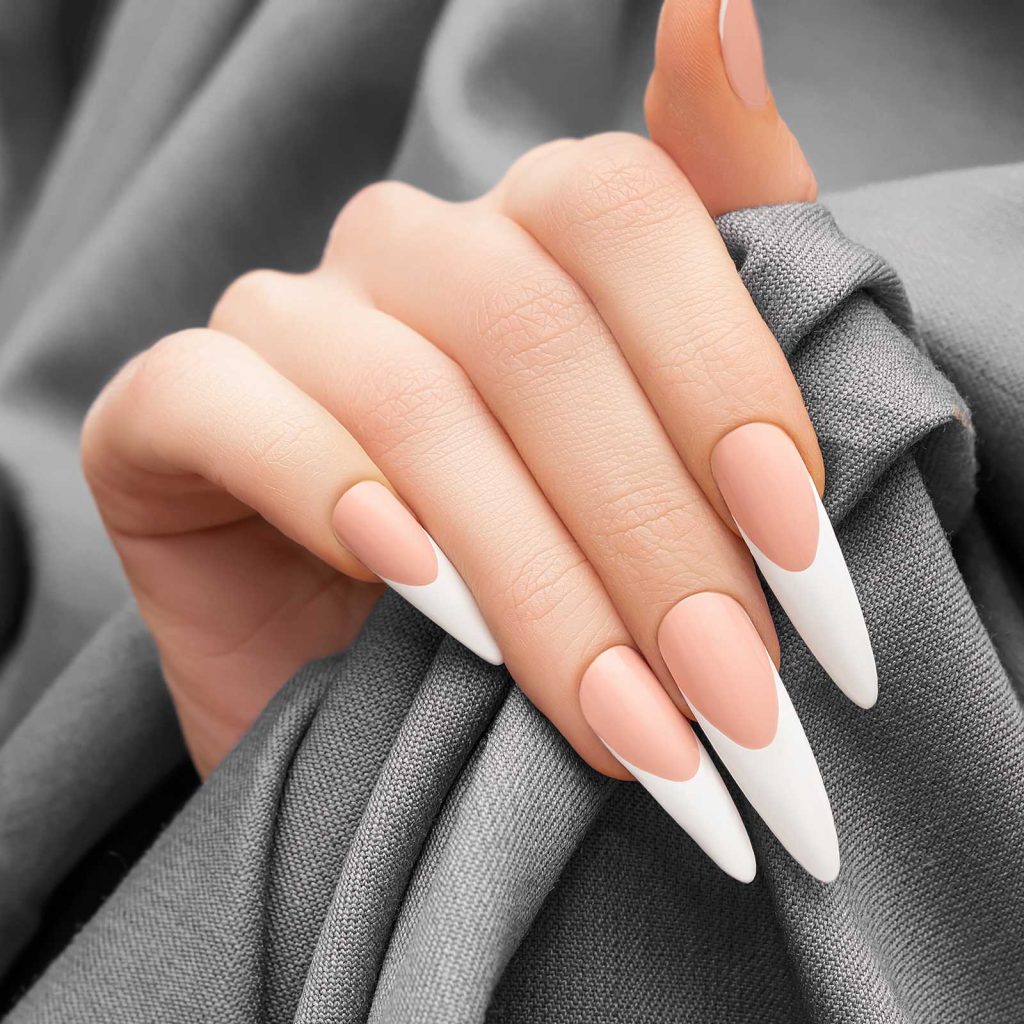 Acrylic – Solar Nails
durable and versatile artificial nail enhancement
Acrylic nails are a durable and versatile artificial nail enhancement offered at our nail salon. Acrylic Powder and Liquid Monomer are applied to your natural nails or nail tips, creating a robust and customizable overlay.
Testimonials
What our clients say
Helen Nails is the absolute best nail salon in Athens. I've tried many, and no one beats Helen Nails. The salon is clean, updated and stylish. The staff is professional, kind and caring. I love the owners! Always leave very satisfied, my nails and toes look amazing and the treatment.

Anna Hayno
Helen Nails's Client
I scheduled an appointment and being new to the area arrived 15 minutes early. I was immediately welcomed and was seated. I was pleased with choice of nail dipping powder. Helen did my nails and was friendly and gentle. I know I have found my GA nail salon. Very impressed.

Leiane Baker
Helen Nails's Client
I love Helen and her family. Helen does excellent work and is very professional. She aims to please and always has a smile on her face. Helen takes pride in herself and always dresses with the cutest outfits! My SNS nails always look pretty and they last at least 3.

Vanessa Reid
Helen Nails's Client
Helen has done my nails for several years. She takes so much time with me to make sure I get exactly what I want. She is so sweet and I love seeing her every two weeks..
Kayla Evans
Helen Nails's Client
I love that it is nice and clean and professional and the service is Amazingly good I get exactly what I ask for and come out very satisfied. They are better than any other nail salon I have ever been. And I never have to wait go straight to the.

Tisia Rittenberry
Helen Nails's Client
I'm so Happy! I would recommend Helen Nails to everyone. Anthony , Helen , and Ivy are super sweet people and do an amazing job. They do not make you feel rushed or that they are rushing. They actually listen and make time for you..

Tori Rudd
Helen Nails's Client
Today was my first time ever and...it was the best experience I ever had at a nail salon. They are organized, and sanitized. Everyone is very calm and they make you feel comfortable or more so welcomed. The results that I received today from them is more than it can.

Ajay Horton
Helen Nails's Client
I love Helen!! She takes her time and makes sure my nails and feet are always beautiful! The salon is clean and professional. I highly recommend visiting Helen and any of the others at Helen's Nails. Christine C..

Christine Carroll
Helen Nails's Client
This was my first visit. The staff was professional and friendly. The environment was very clean and peaceful! This will be my new nail salon. Thank you Anthony! My nails are beautiful!.
Melissa Nettles
Helen Nails's Client
Exceptional service each time I've gone! They have such a friendly, professional and welcoming atmosphere that makes me want to continue coming back. I highly recommend them!.

Anne-Marie Jacobs
Helen Nails's Client